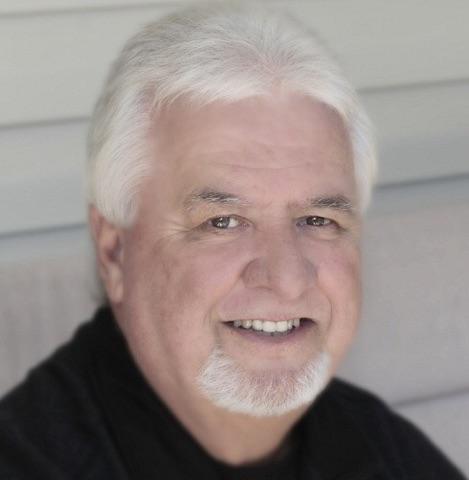 President Emeritus Kenneth Francis
First elected to office in 1975, Kenneth Francis served 15 years as the President of IAFF Local 850 and 1 as Local Secretary. An architect of many cornerstones that make up the construct of what our Local and the State Association has developed into today. As a leader in Local 850, President Emeritus Francis, developed today's Minimum Manning, Bid System, and 20 year pension clauses that make up the framework of today's collective bargaining agreements.
Kenny Francis brought benefits and compensations to the local including; Delta Dental, Life Insurance, Longevity Pay, Compensatory Time, Maternity Leave, Personal Days, Clothing Checks, Differed Compensation, and Time Off for Union Duties. As a member of Local Leadership, the testing procedure for promotion was completely re-modeled by; eliminating Chief's points, Elimination of an Oral interview, Adding Seniority Points, creating a Private Testing Company to handle all advancement examinations and by mandating the selection of the number 1 member on the promotional list. Additions made to the ranks were also made by; Adding 1 member to the Ladder Truck, 1 entire Rescue, 1 Lieutenant in Fire Prevention, adding Lieutenants pay rate on Rescue, as well as adding staff to the ranks of the Local. Increases in pensions were made for the Rescues, to the Training Division, and Fire Prevention by 1 rank.
President Emeritus Francis did not stop at the Local level serving numerous positions within the Rhode Island State Association of Fire Firefighters leadership. Elected as an Executive Board Member from 1976-1993, Executive Board Chairman from 1983-1993, RISAFF Lobbyist 1985-1993, and a RISAFF Staff Rep from 1981-1993. As a RISAFF leader Kenny Francis introduced the Bill for Cancer Legislation and was a Co-Author of the RISAFF By-Laws.
President Emeritus Kenneth Francis continues to be an invaluable resource for Local 850 as a key source of historical reference for current contract negotiations, greivances, and arbitrations.
---
---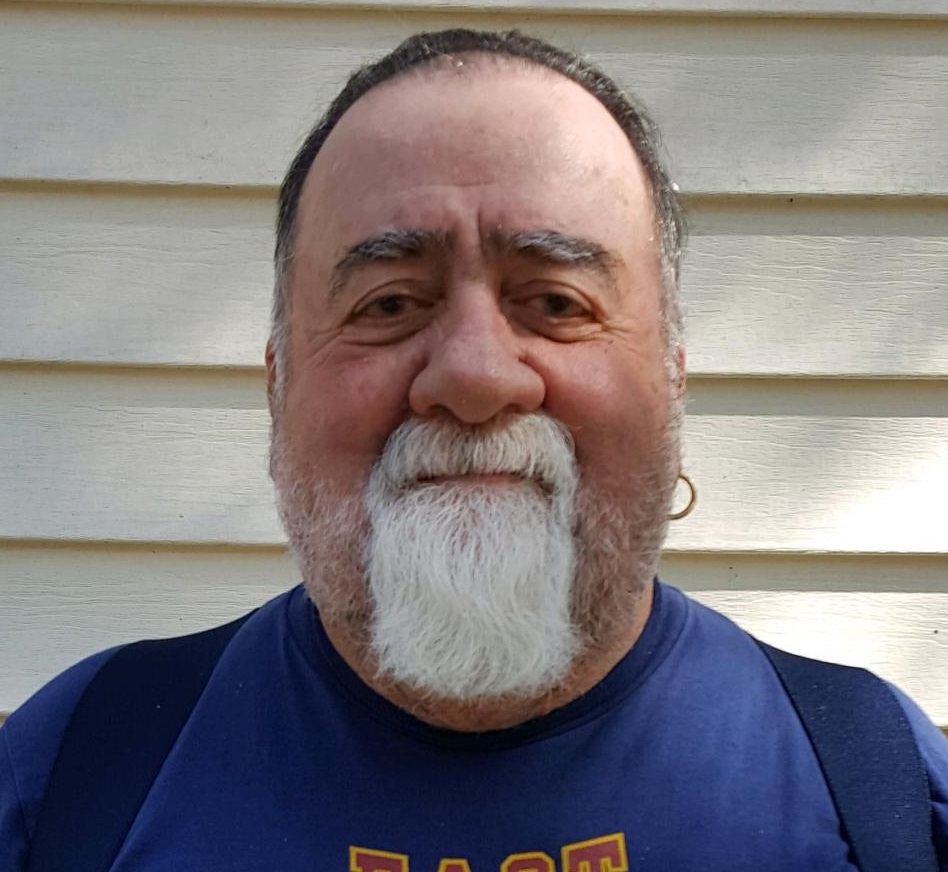 Secretary Emeritus Frank Silva
In 1980, Brother Frank Silva was elected Secretary of Local 850, IAFF. He transitioned the office over to a full-time position and opened up the first in house office for Local 850.
His determined effects of keeping accurate records, recording all meetings and logging all matters including contracts, arbitration awards, grievances started the Locals history that stands today.
Brother Frank was as loyal, constant and resolute to the oath that he took and never wavered.
He served for 10 consecutive years, usually running unopposed to a position that required countless hours of dedication and determination.
He was the first Local 850, IAFF official to ever receive the Emeritus status and I was proud to make that nomination.
-
Kenneth J. Francis
President Emeritus, Local 850
Page Last Updated: Dec 13, 2018 (06:09:25)